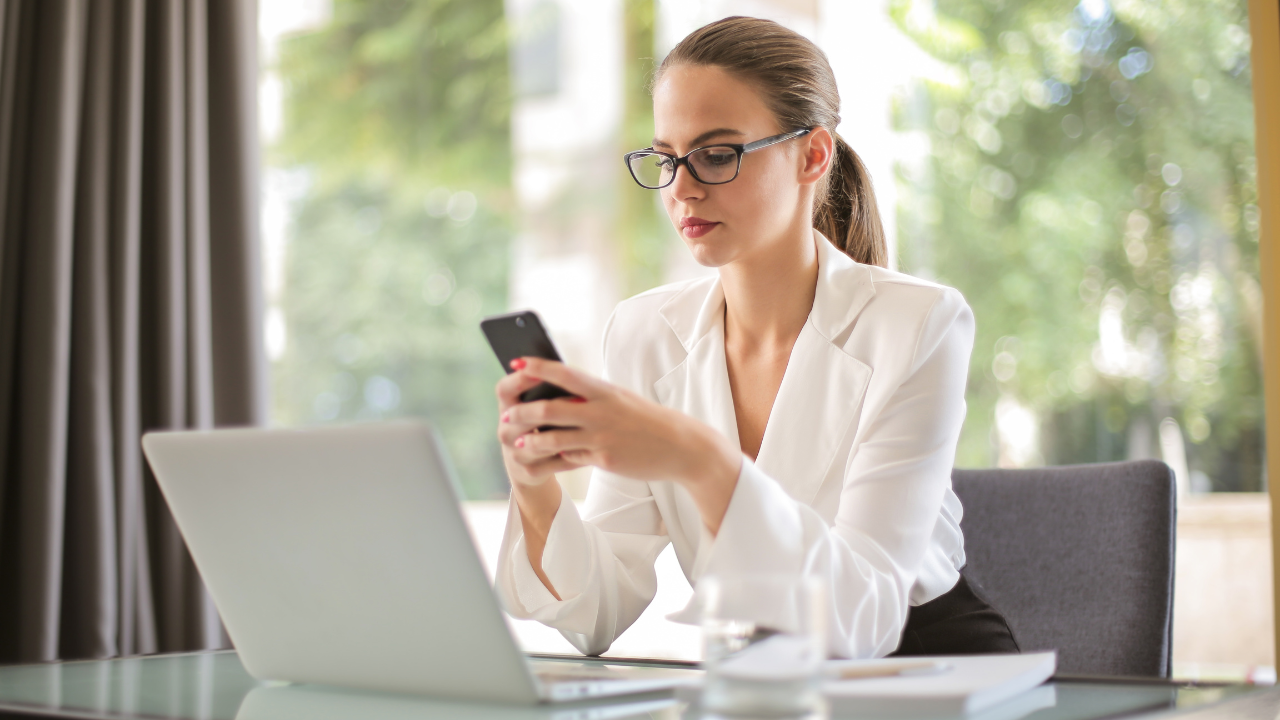 Focus is a particularly sensitive topic these days as many people, including myself, find it difficult to focus on one thing at one time and complete it from start to finish.
In fact, I would say in my experience, it's a rare person who can actually do that.
The book Stolen Focus by Johann Hari talks about how our world is not designed for us to focus.
He says our world is designed to tear away our focus, and cites the example of the business models of social media - the more the social media platforms tear away our focus, the more money they make.
We need to put in place systems and processes and techniques in order for us to retain the focus we need to achieve our goals.
The biggest tip that I'll give you about focus is to find the location that you know you can operate the best in.
If you work best with noise in the background, find that.
If you're the best with quiet in the background, find that.
Put yourself in a situation where you can focus more and be on an upward spiral.
The opportunity to focus can make or break your organisation's workplace culture along with many other factors.
If you'd like to create a thriving workplace environment that benefits both your organisation and staff in the new, post-Covid world of business, you need to be at the Culture IS the Strategy summit in July.
The event will take place on Friday, 28 July 2023, from 8:30 am to 1:30 pm at the beautiful Rydges Resort Hunter Valley (previously known as Crowne Plaza).
Created for organisations and leaders looking to create a more positive and inclusive culture in their workplace and navigate the changes of the post-Covid working environment, the summit features CEOs and People & Culture experts who will share their experiences of navigating the post-Covid workplace, what worked, what didn't, what was challenging, what they would do again, and how they might do it differently.

Note you can also get 4 hours of Continuing Legal Education (CLE) or 4 hours of Continuing Professional Development (CPD) for attending this conference if this is relevant to your role.
Don't miss out on this incredible opportunity to create a workplace culture that mutually benefits your staff and organisation. Navigate the new workplace successfully and you'll see an increase in staff morale, trust, loyalty and employee retention, which directly correlates to your organisation's performance, market competitiveness and profitability.

Get your tickets here and enjoy substantial savings when you book a table of six >>